+91-9953942653
Info@vigadacare.com
All
Products
Lorem Ipsum is simply dummy text of the printing and typesetting industry
What are Ayurveda
Doshas?
Ayurveda works on three principles of energy i.e., VATA, PITTA and KAPHA which are present in all human beings and work to control the various systems of human anatomy and physiology.



Vigada care in collaboration with
CSIR - IHBT experts
CSIRIHBT is the only laboratory of the Council of Scientific and Industrial Research in the State of Himachal Pradesh (H.P), India. Institute has a focused research mandate on bioresources for catalyzing bio-economy in a sustainable manner.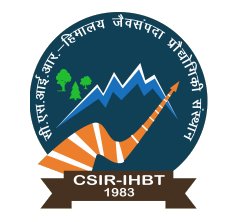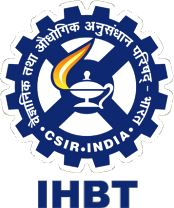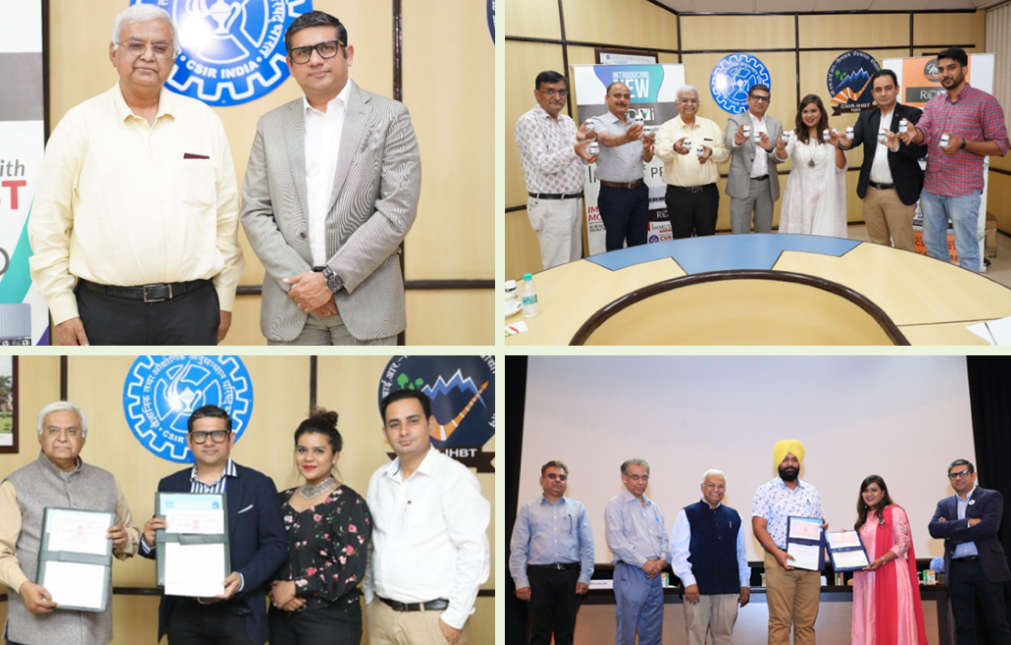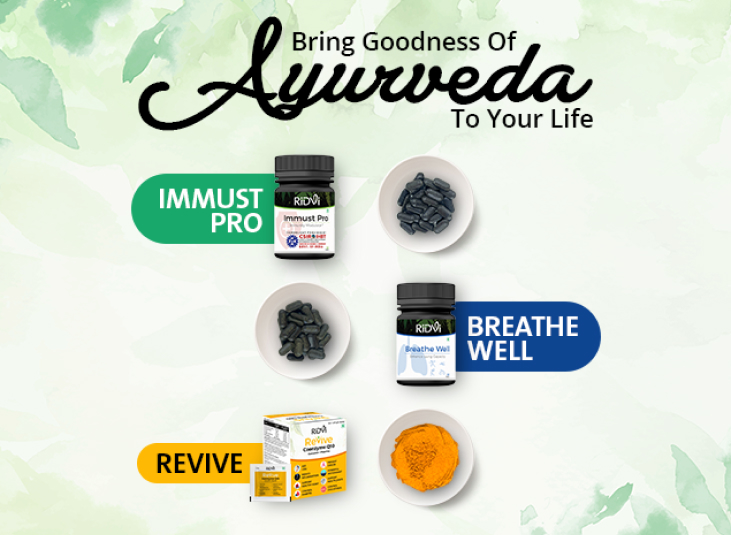 Why Choose
Ayurveda?
In this materialistic world, AYURVEDA is new LIGHT although it is the oldest healing of science. In Sanskrit, Ayurveda means "THE SCIENCE OF LIFE." Ayurvedic knowledge was originated more than 5000 years ago in India, and is called as "MOTHER OF HEALINGS."

Ayurveda therapeutic methods use natural substances, oils, and herbal medications. Therefore, it will not have any side effects on the body. Recognizing the extensive benefits of Ayurveda, people across the globe choose ayurvedic treatment over other methods. The treatment will not only cure the ailment but also will be beneficial for your body
Reduce Stress
Cleanse The Body
Give Relaxation
Help to Live Healthy Life